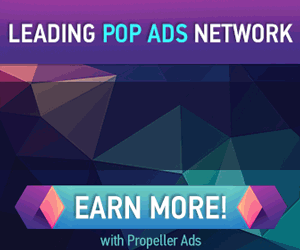 Federal Government Pre-retirement Training Programme 2019/2020: Apply for Pre-retirement training scheme, Federal Civil Service Off-Boarding Scheme and Civil Service Post-Retirement Service Scheme For Staff Of Parastatals.
The Federal Government of Nigeria in partnership with Central Bank of Nigeria (CBN) Bank of Industry (BOI) and Bank of Agriculture (BOA) has introduced the pre-retirement training (Skills to Job) programme for existing employees in the Federal Civil Service.
Prospective retirees who have indicated interest to participate in the Federal Government retirement program will be trained to acquire new skills, paid monthly stipends and affordable houses under the Federal Integrated Staff Housing.
Related: YouWin! Connect 2019 Programme and How to Apply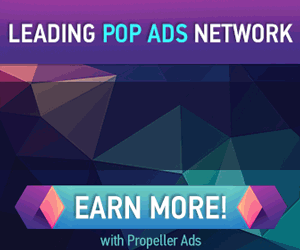 This is an opportunity for civil servants due for retirement and especially those seeking to acquire new skills, we are here to guide you through the process of applying successfully. kindly take note of the following information before starting your application so that you can be fully prepared.
👉 LOOK:
It might interest you to know that the Federal Government Pre-retirement Training Programme is FREE and applicants must submit their application form using the guide as provided. Interested candidates/aspirants have been warned to be cautious of any recruitment scam activities.
Basic Requirements/Qualifications
Before applying for the Pre-Retirement Training Scheme, You will need to meet the minimum requirements for your respective programme.
Must be a retired civil servant with evidence of Tax Payment.

Must be a member of a recognized professional training association/ or human resource management organization

Must provide your contact details (Full-Name, E-mail, Telephone Number(s) and Residential Address) 

Your willingness to push yourself beyond your comfort zone; and

Ability to show a flair to develop all the skills you need to be the best you can be.
Related: Federal Teachers Scheme (FTS) 2019 Recruitment Exercise
How to Apply for Federal Government Pre-retirement Training Programme 2019
Interested candidates are required to submit Two hard copies and one soft copy of their credentials and other relevant documents to:
The Permanent Secretary,
Bureau of Public Service Reforms
Block D, 3rd Floor,
Federal Secretariat Extension,
Shehu Shagari Way,
Abuja.
N/B: The registration exercise will soon commence, interested candidates are advised to bookmark this page for we shall update immediately the application portal is open.
Recommended:
Subscribe to Prime Time News via E-mail to receive tips, articles and latest updates about trending Jobs and events. You can withdraw your consent at any time.